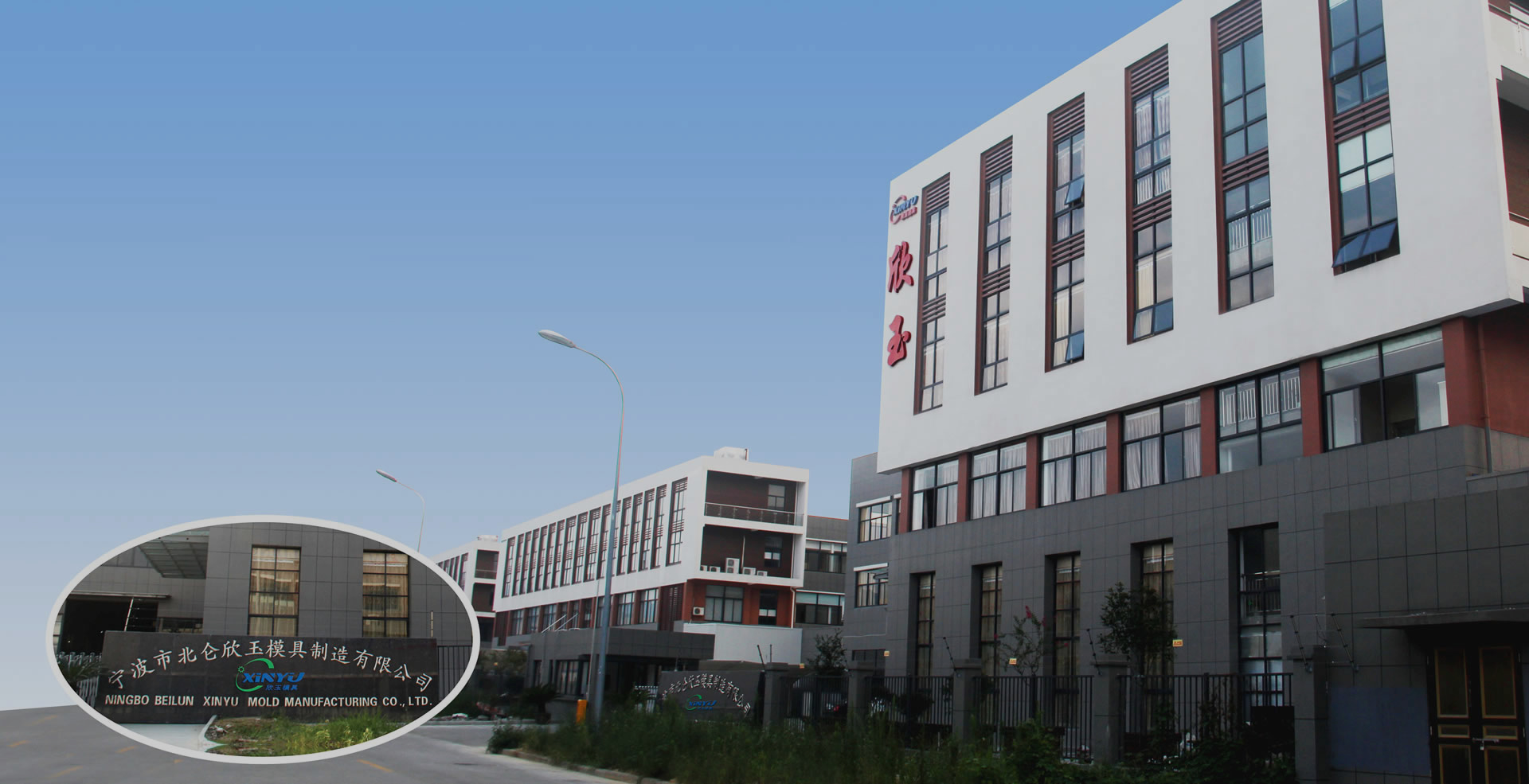 Company profile
Founded in 1998, Xinyu Mould is a high-end mold manufacturing enterprise specializing in the design and manufacture of die-casting molds for auto parts, communication accessories, power tools, lighting fixtures, and others.
Over more than 20 years, Xinyu Mould has cooperated with many large and medium-sized enterprises at home and abroad, and has developed over 3,000 molds.
It has become a nation-wide supplier of aluminum die-casting molds and die castings.